Designed &
Manufactured in UAE
With the growing popularity of Padel Tennis in the Gulf more clubs and individuals have the need for courts in their clubs or homes.
Advantages of Local Manufacture:
Local Transaction with credit facility (where applicable) without the need for 100% upfront payment.
Warranty issued from a local company with optional Annual Maintenance Contract and spare parts.
Full Manufacture and Assembly service with Warranty for the workmanship.
Shortened delivery period cut from 3 months to 3 weeks.
Choice of Turf and Frame colors to suit individual and company branding.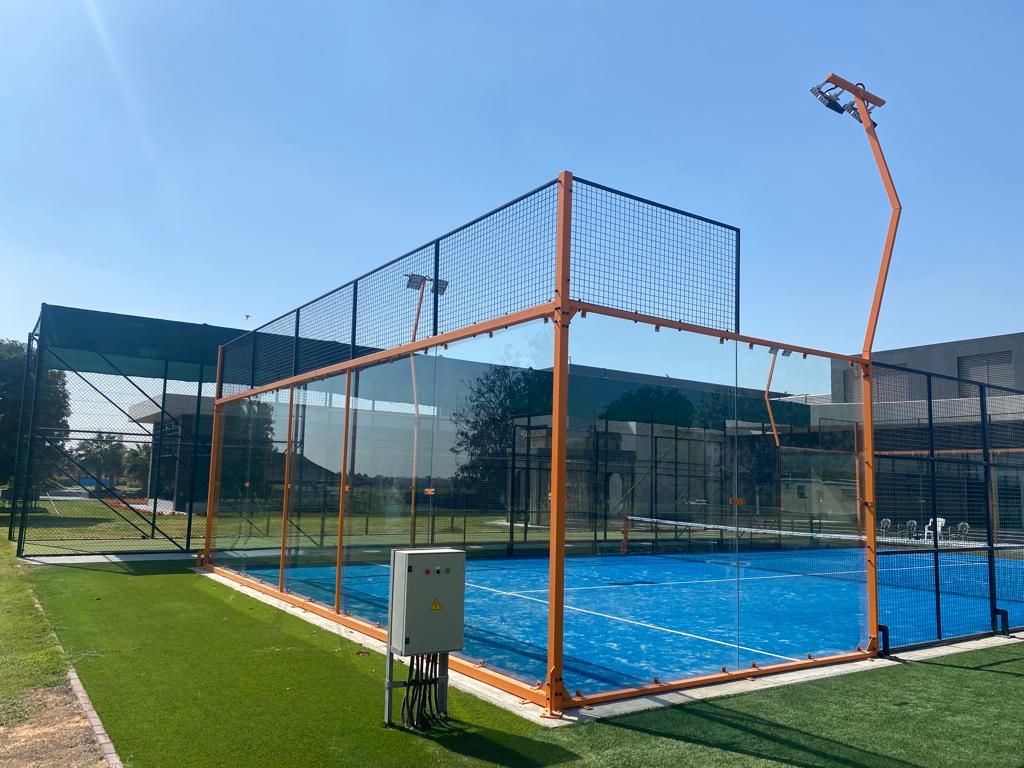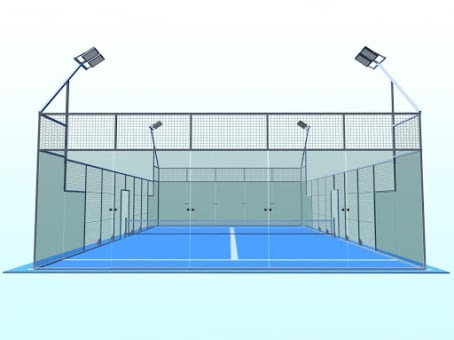 Options and Customization:
Single and Double Courts are available.
Choice of Turf colors and thickness.
Choice of frame colors and themes.
locally available parts and maintenance team.
HIGH QUALITY TSS PADEL COURTS
TSS Sports Nets is at the forefront of net design and development, with new netting technologies constantly being introduced. We can cater to your custom netting requirements. Our extensive warehouse capabilities allow IMMEDIATE supply of large-scale orders, with shipping available worldwide.
Order A Padel
Tennis Court Today!
Strength and durability with guaranteed quality, backed by customers all over the world.